Our take on sticky ribs using wilberry flavoured gin. Super succulent and just the right amount of sticky, sweet, blackberry smoke. You'll need a bib for this one!
Last week on the blog we talked about the blackberry Gin craze, with many distilleries releasing different varieties of berry flavoured gin. Taking inspiration from the classic Bramble Cocktail of the 1980's we crafted our own Wildberry Gin and poured as it should be drunk; into an old fashioned glass. But with such rich blackberry flavours, we thought it'd also go well poured over pork ribs…and so a Sticky Bramble Gin Pork Ribs recipe was born!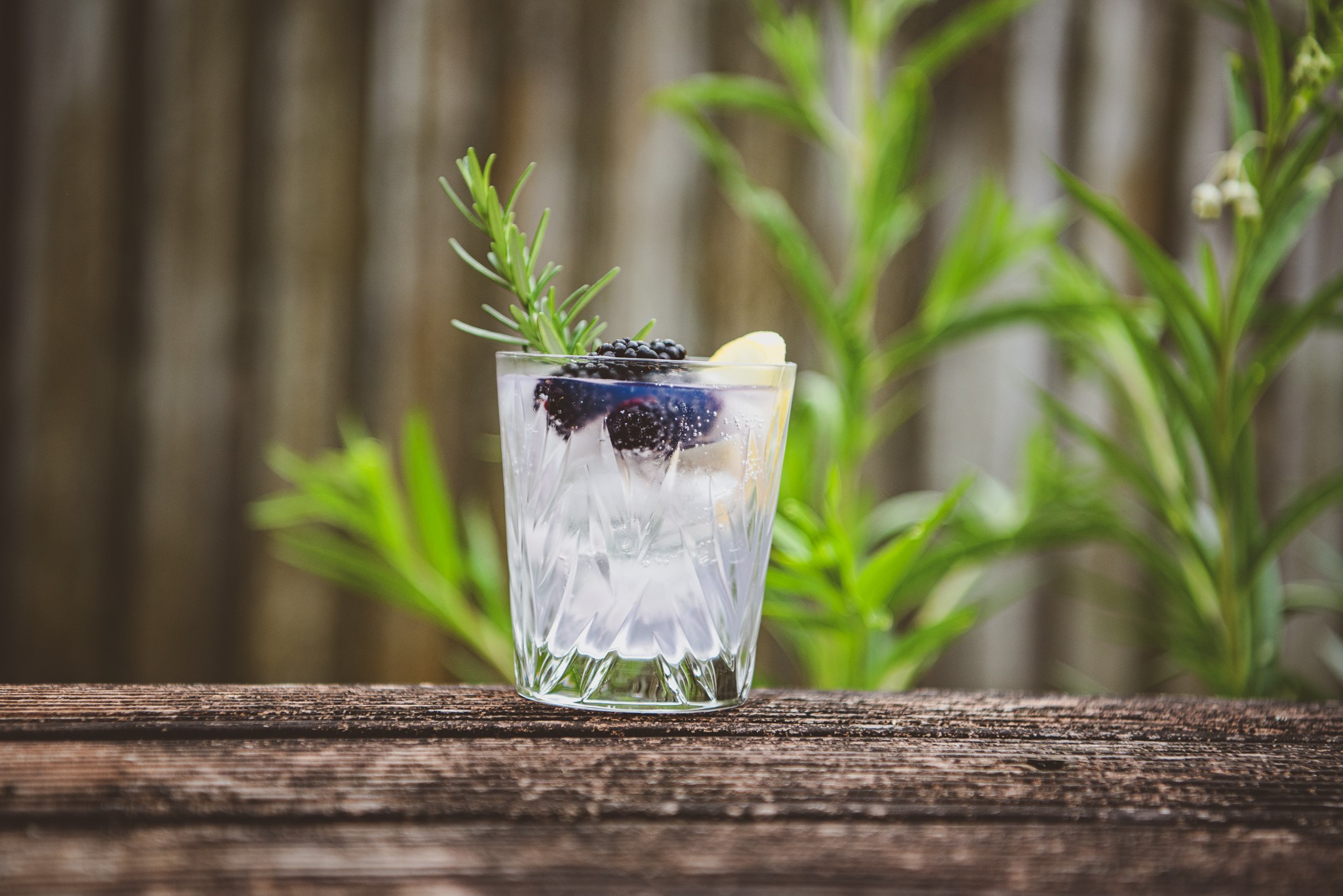 It's really easy to make (you pretty much choose what quantities of everything you want in there) – and it's damn good!
What you'll need:
1 cup wildberry gin (pre-mixed using the wildberry recipe in the Still Spirits Gin Craft Kit)

1 punnet of blackberries

2 teaspoons of sweet smoked paprika

3 tablespoons of oil (I used rice bran oil)

4 cloves of garlic, minced up (the more the better!)

1 medium brown onion, chopped finely

¼ cup tomato paste

1 cup apple cider vinegar

1 cup brown sugar

¼ cup soy sauce

¼ cup honey

Square of fresh ginger, grated

1 small can of chipotle chilies in adobo sauce - tip: if you don't like it too hot, go easy on the chilies!

2 tablespoons Dijon mustard

1 teaspoon ground cumin

1 teaspoon oregano

Pork ribs (about 1-2 kilos)

Salt & Pepper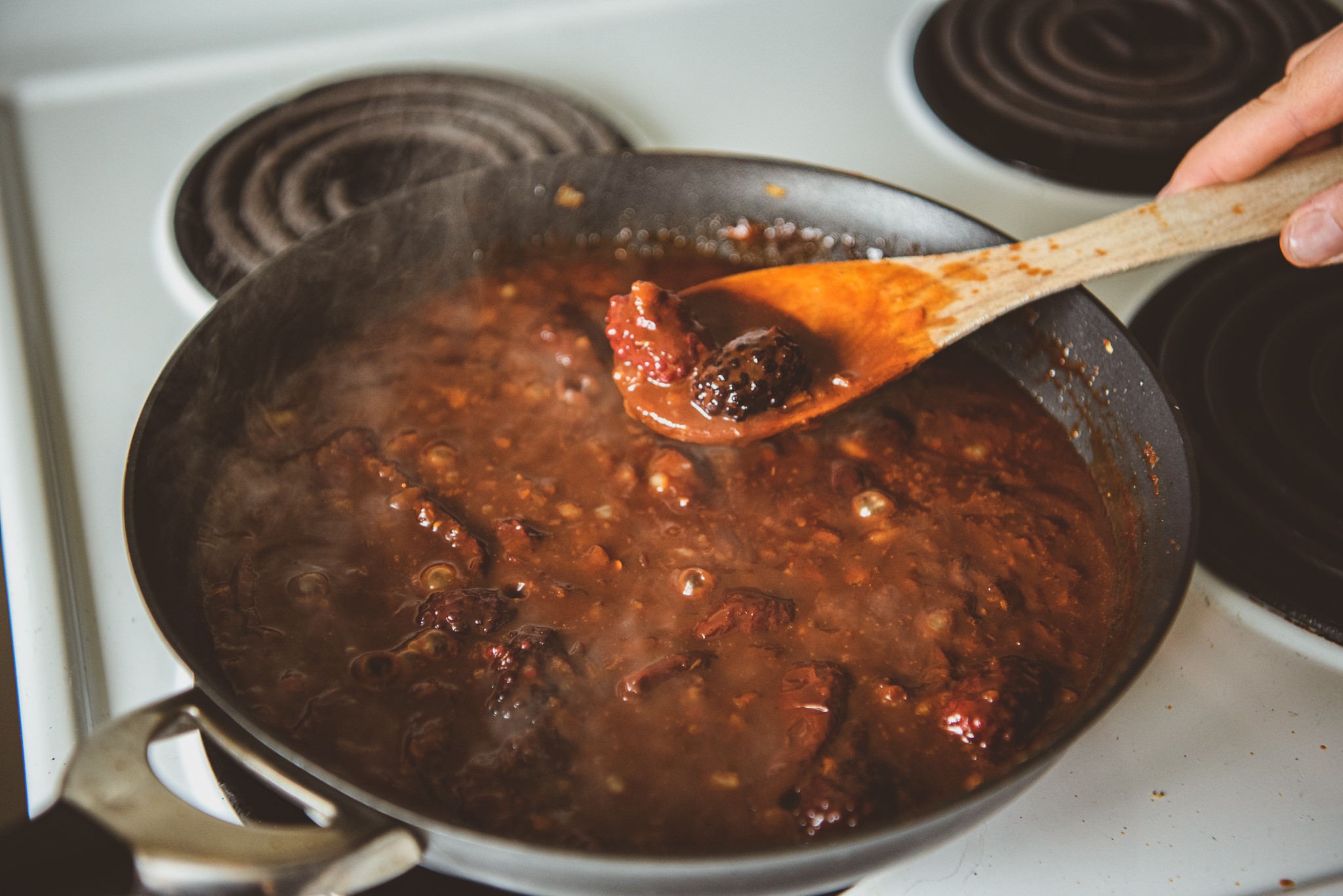 Making the marinade:
Add some oil to a pan and cook the onion and garlic until browned and a bit translucent.

Add the tomato paste and stir until it is well mixed in.

Add the blackberries and sweet smoked paprika.

Add in the rest of the ingredients: apple cider vinegar, brown sugar, soy sauce, honey, ginger, chipotle chilies, Dijon mustard, ground cumin, oregano.

Bring to the boil and then simmer for approx. 20 mins.

Let the sauce cool, and then add to a blender for a smoother sauce consistency.

Add the wildberry gin to the sauce and mix well.

Add salt and pepper to the ribs and place in a shallow baking dish.

Cover the ribs in the sauce, massaging into the meat.

Cover with foil and place in the fridge overnight to marinate.
To cook:
Remove the ribs from the fridge about 20 minutes before you pan to cook.

Heat the oven to 150 degrees C.

Place covered, in the oven for approx. 2 hours or until it's cooked and the meat falls from the bone.

Remove from the oven, set aside for 10 mins.

Plate-up, grab a bib and enjoy!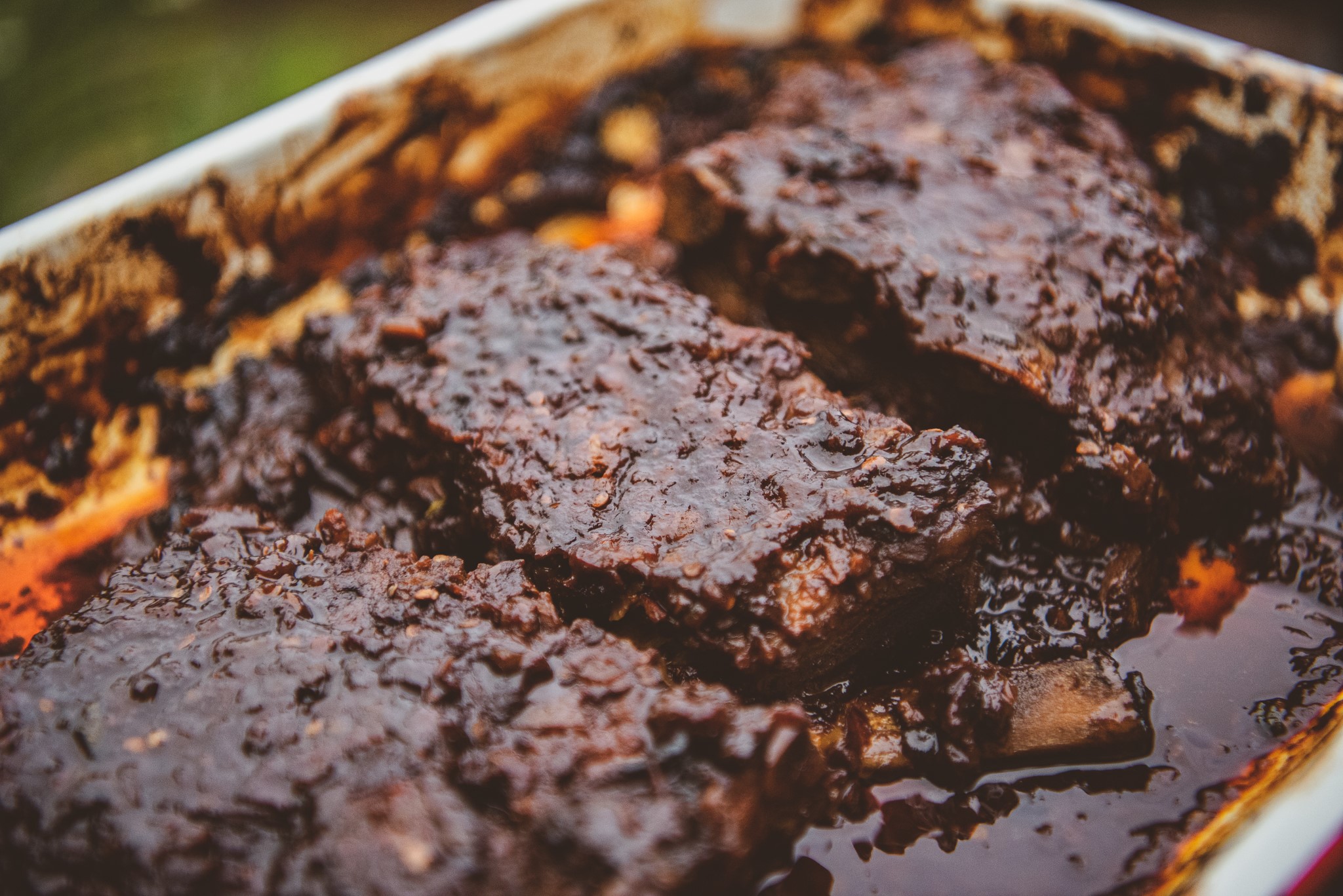 Head to your local Still Spirits stockist to pick up your ingredients and get experimenting today!
Don't forget to share your creations with us on our Facebook page or tag us on Instagram. As always, if you have any questions, please feel free to contact us via social media, leave a comment below, or send us a message directly here.