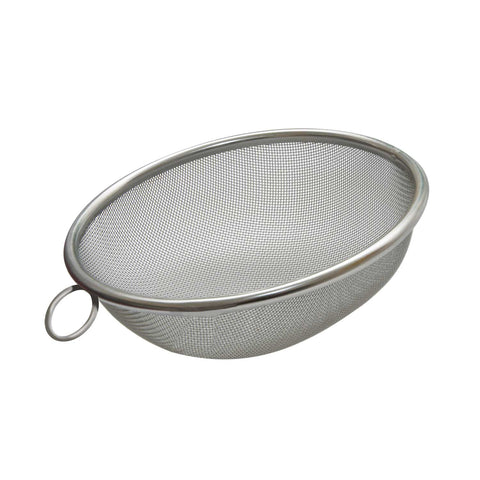 Still Spirits
Air Still Infusion Basket
The Still Spirits Air Still Infusion Basket is a stainless-steel basket suitable to infuse your distilled spirit with botanicals such as juniper, lemon, orange peel, cinnamon sticks, chilli or other flavouring ingredients.
The Air Still has a hole under the lid where vapour enters and condenses in the cooling coil before coming out as liquid alcohol.
The basket is easily attached to the underside of the Air Still lid by aligning the indentation on the basket with the nodes on the lid.
We do not recommend turning the top of the Air Still upside down when inserting the basket. Make sure no material falls into the hole. 
Key Features
• Made from stainless steel
• Compatible with the Air Still
Specifications
• Capacity: 30-35 g botanicals
Included in Box
• Air Still Infusion Basket
Still Spirits is a wholesaler of high-quality distilling equipment and ingredients to make your own homemade spirits. To purchase the products, please contact our highly knowledgeable network of stockists at homebrew and specialist stores worldwide. 
Support
Looking for answers? We've got them!
Learn more
Browse through our comprehensive Still Spirits Help Centre covering everything about our products and the distilling processes including FAQs, instructions, videos and more.